Listing Price:
$2,760,000
sold
656 Escondida Road, Paris, Kentucky 40361
|
bourbon County
|
434.66 Acres
656 Escondida Road
---
Address:
656 Escondida Road
Paris, Kentucky 40361
---
---
Classification/Best Use:
Crop or Cattle Land, Land
---
---
---
---
Offerings of this size are rarely available in the heart of Bourbon County. 656 Escondida Road's 435 acres lie directly across from Evergreen Farm (home to the famed "Escondida" manse).
Boasting over 3,752 feet of road frontage, the farm is located only 20 mins from the Thoroughbred Center on Paris Pike and 30 minutes from the Bluegrass Stockyards.
Currently utilized for crop & cattle lands, 87% of the soils are categorized by the USDA as "prime farmland" or "farmland of statewide importance." The farm holds further promise for utilization as a thoroughbred operation given its proximity to Claiborne, Darley Stonerside, Siena Farm, and Stone Farm, as well as other esteemed equine nurseries.
Green Creek frontage attracts abundant wildlife. Historic rock walls & mature trees point to the farm's long heritage. Early Kentucky pioneer John "Wildcat" McKinney resided in the area, even penning a May 1818 letter to Jefferson from "Green Creek, Bourbon County Kentucky."
An employee home, accompanied by multiple tobacco barns & sheds, provides functionality.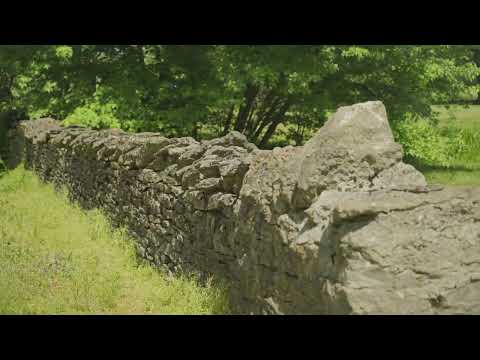 A Culture of Tradition
---
Gallery