Welcome to the world of bespoke brokerage
"The right to be let alone is indeed the beginning of all freedom."
William O. Douglas, Public Utilities Commission v. Pollak, 343 U.S. 451, 467 (1952) (dissenting)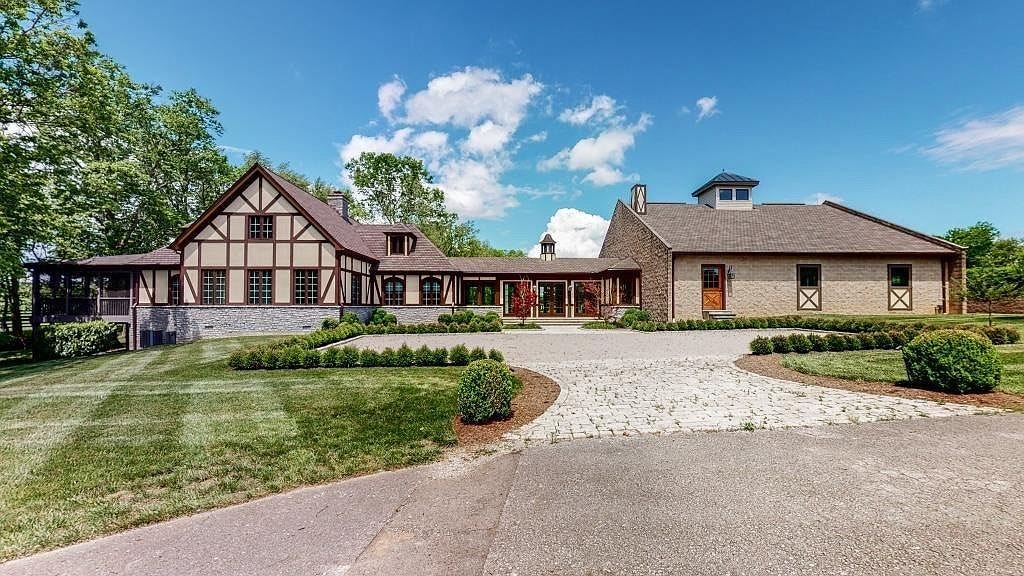 You might be surprised to learn that many closed listings in our market are private offerings. Private or "pocket" listings are often never publicly offered – nor ever would be.

Why would a seller choose to list his or her property "privately"? Generally, for one or more of these reasons we'll discuss here. One, the property comprises part of a successful business or operation and privacy ensures a seamless transition. Two, they might be interested in selling but don't have to sell – at this time, or perhaps ever. Lastly, high-net-worth clients tend to value their privacy and require comprehensive vetting for showings.

The implications of private listings for buyers are enormous. To access an ideal purchase, the representation of a trusted specialist is crucial. By "trusted," we mean both by clients and colleagues. Private listings are often only shared with colleagues whose discretion is established. Only true specialists have the expertise to uncover the right property at the right time.

As always, if you think Kirkpatrick & Co. might be a good fit to represent your interests in the Bluegrass, please contact us today. We'll leave no stone unturned.

P.S. Omnem movere lapidem – the saying "leave no stone unturned," is said to have originated from the Greeks. Persian general Mardonious was defeated in battle but was said to have left an immense treasure buried in the ground near his tent. Another man, Polycrates, was so excited by this prospect that he bought the land. After a thorough search, he came up empty-handed and consulted the Oracle of Delphi, who advised him to "leave no stone unturned." A search soon after yielded the great treasure.